Do you need someone to explain a specific function in Dynamics?
How about comparing specific products?
Do you need a recording of our most recent training session together?
This place is where to find it all.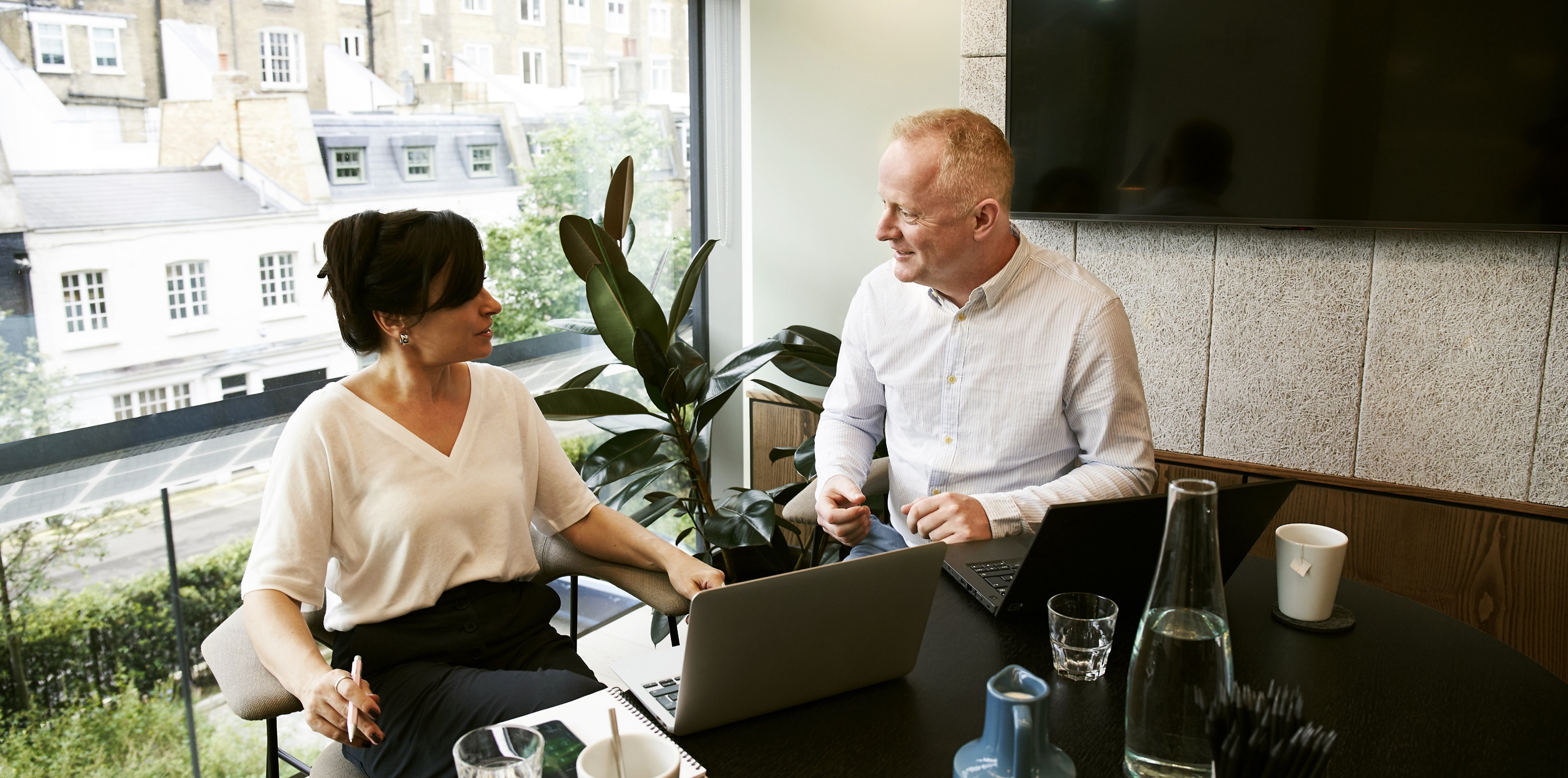 These courses are highly customized and strictly for certain customers. If you are interested in having a custom course made for you or your team, please contact us at [email protected].