Whether you're new to the cloud or just want a refresher, we're here to get you what you need. Check out our courses to see what's best for you!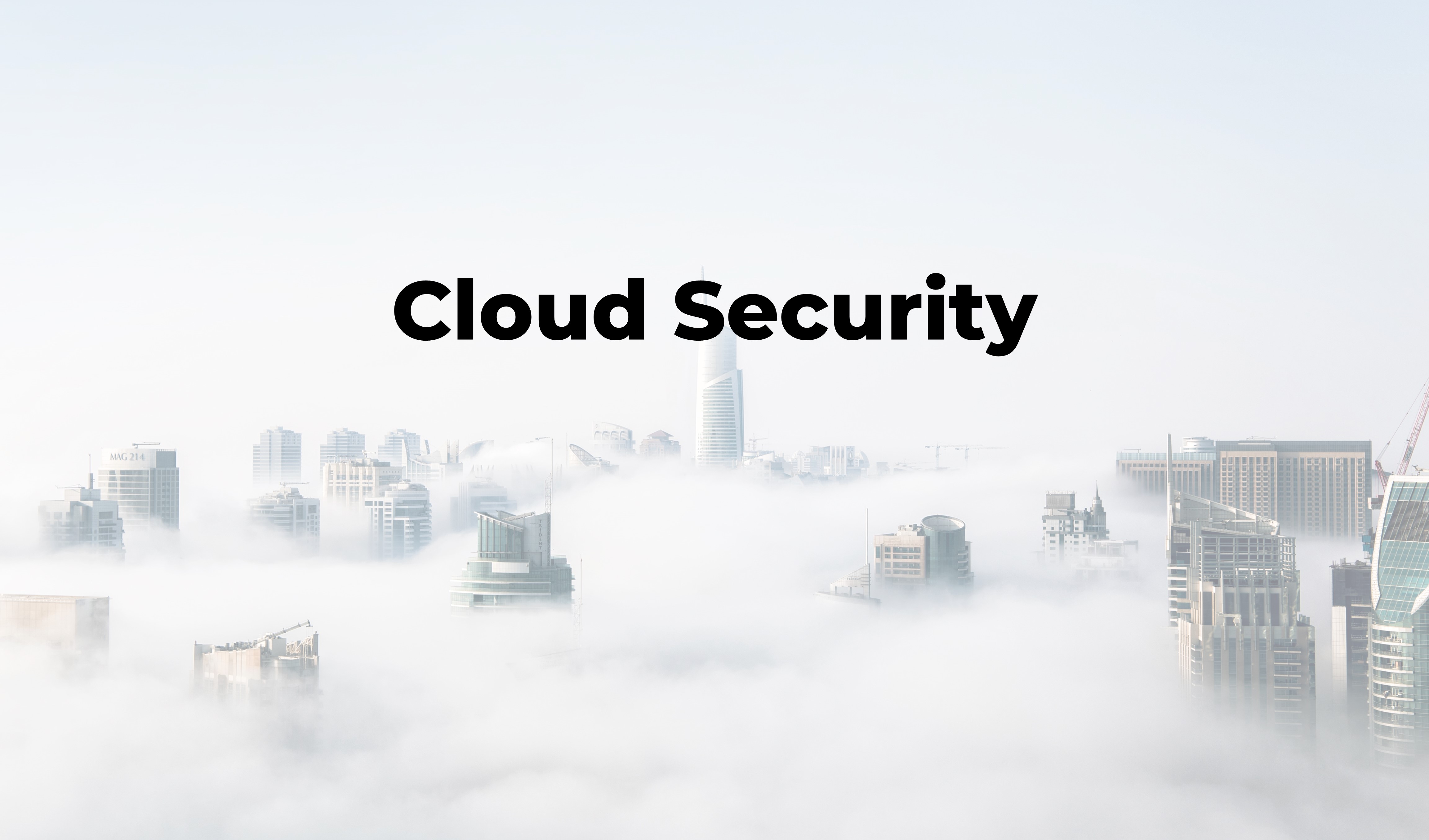 Adapt, evolve, and defend.
Learn how to best protect your cloud environment with general best practices and customized assessments and roadmaps.
Currently offered as: Custom Course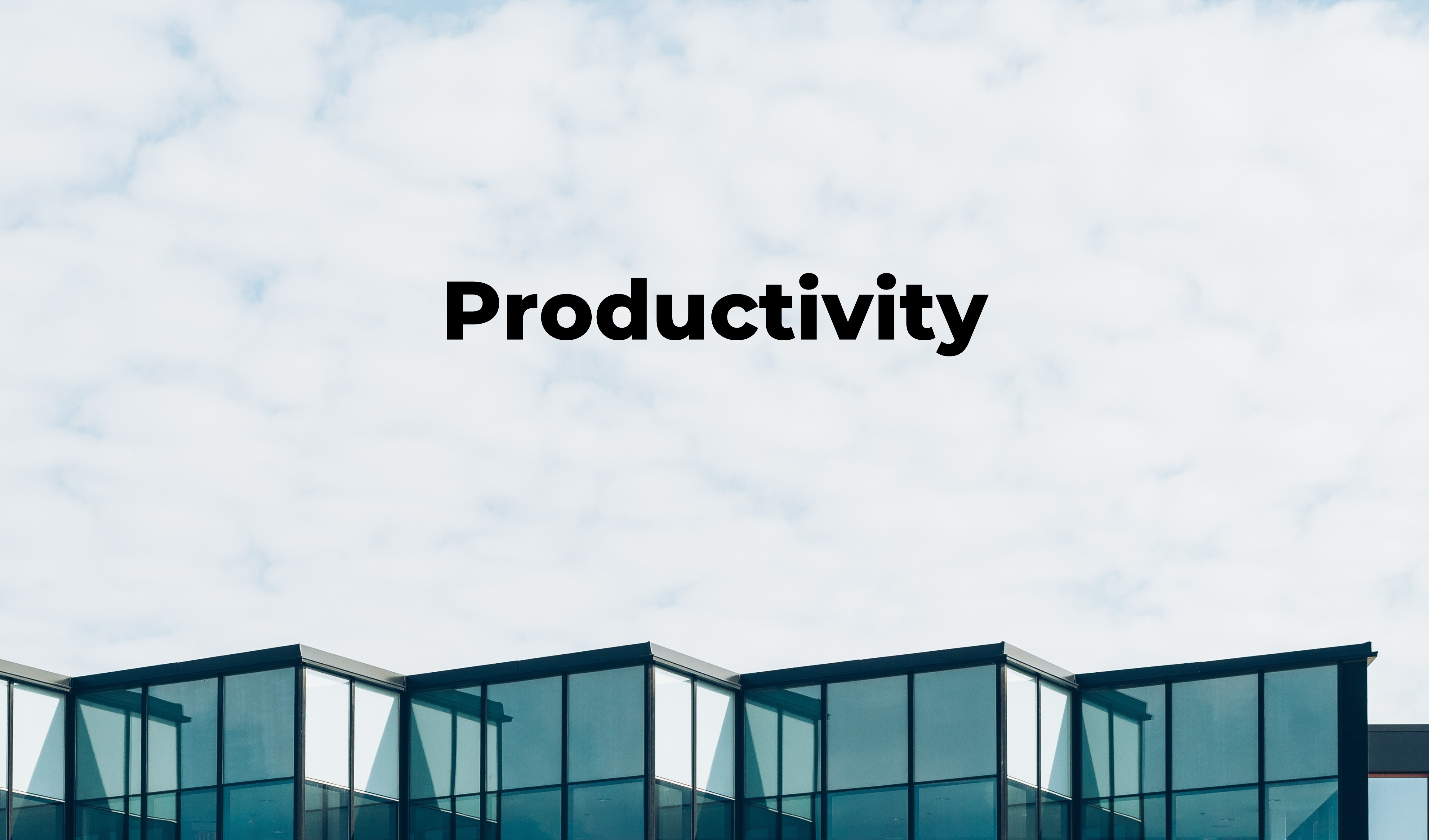 Windows 10 and Microsoft Office 365 for all levels.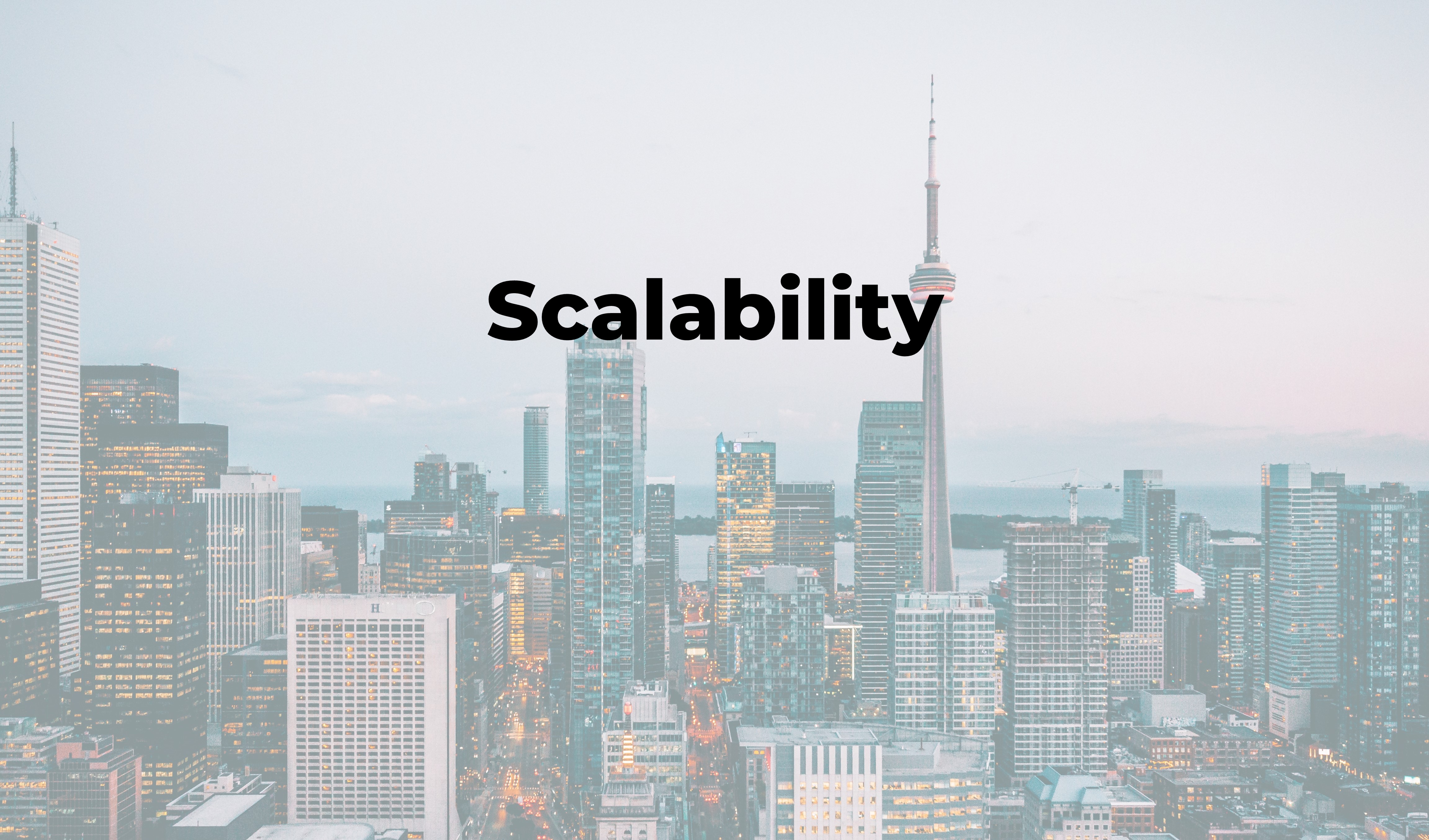 Roadmap your future in the cloud with data.
Learn how to build a cloud platform with a growth mindset. Develop analytics, business intelligence, and robust data crunching engines.
Currently offered as: Custom Course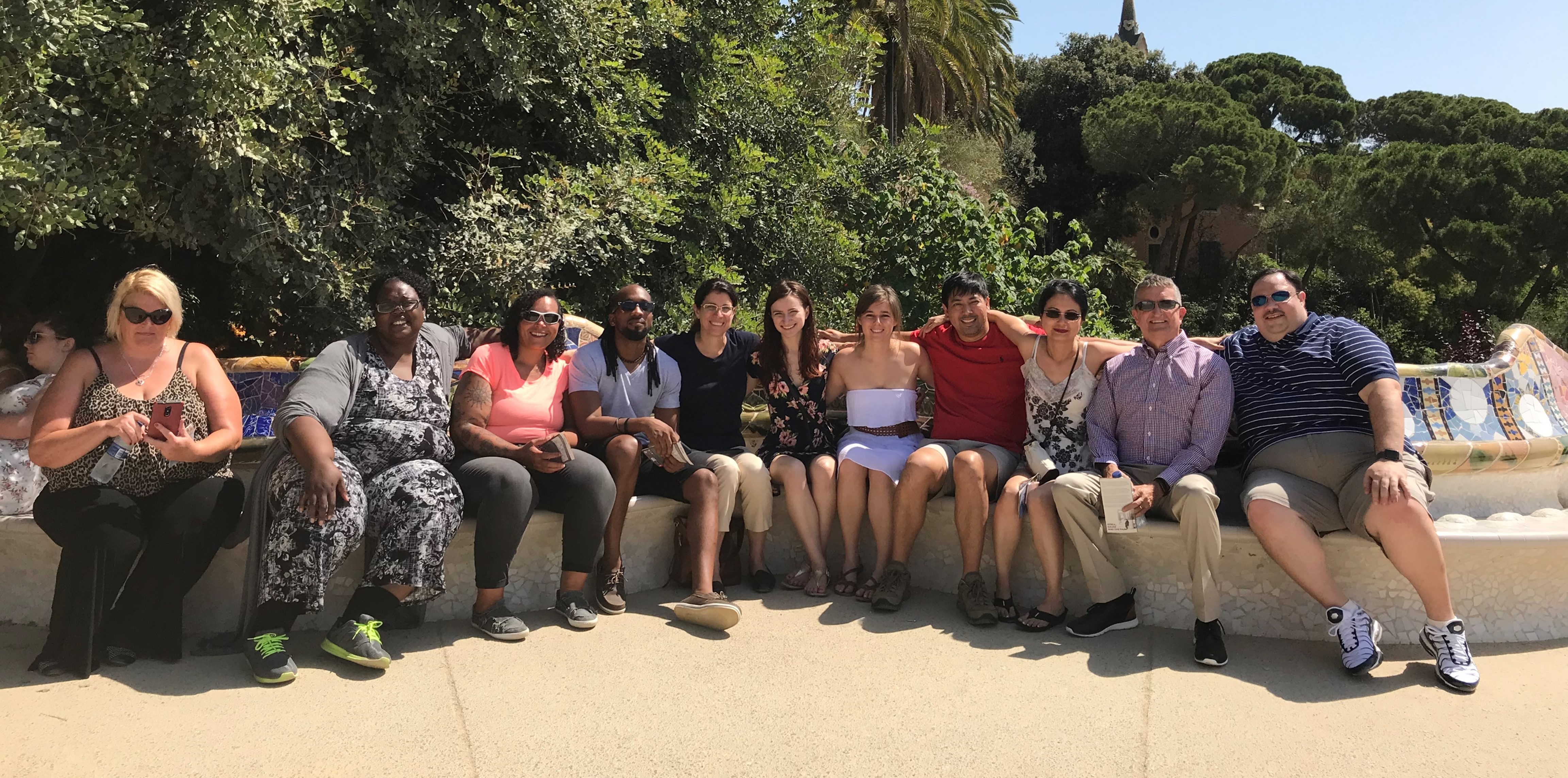 Hi, we're Team TechHouse!
We're your IT companion.
Your empowerment coach.
Your solutions provider.
Your #1 fan.
At our core, we want you to succeed, and we're here to help make that happen. Let's do this!